Ante Rebic personified Nigel de Jong in the best way when he sent his cleat into Danilo's chest in the match against Juventus. Though he was suspended with a red card from one of the games of the Italian Cup, the game will be remembered for imitating Nigel de Jong. Rebic, the famed attacker from AC Milan was able to serve his team after the return of the season of Serie A against US Lecce. Ante Rebic was sent back to the stands after a solid foul on the Brazilian footballer. The moment was quite unfortunate.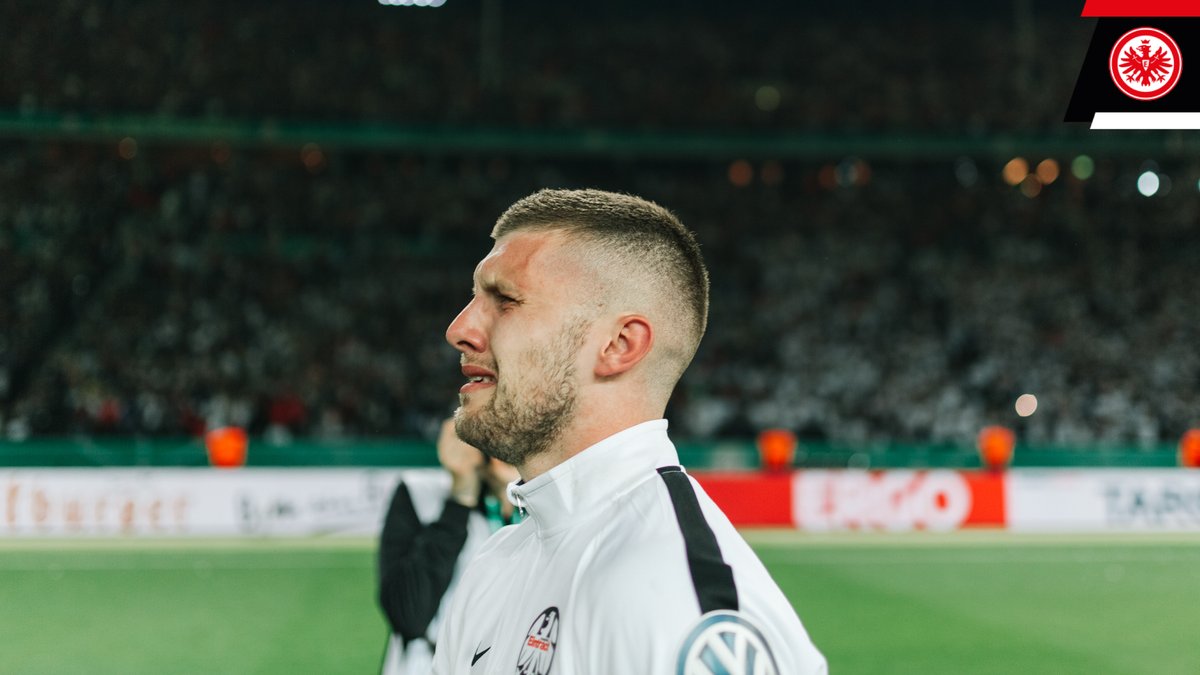 AC Milan tried to get out of the situation quickly after Cristiano Ronaldo missed a penalty and Ante Rebic wanted to pick up the bouncing ball. The moment he flew up his foot to grab the ball, he hit Danilo on his chest hard. Rebic's kick was compared to the karate kick of Nigel de Jong during the World Cup in the year 2010.
Though Nigel de Jong was able to escape
the situation with terror ten years back, Rebic could not escape seeing the red card by the match referee. Therefore, his team got a disadvantage and they had to continue the match with one man less just 17 minutes of the match. And because of this, Milan could not make it to the finals of the Coppa Italia Championship.
Ante Rebic was not punished for the incident from the club. The Croatian national apologized to all his teammates. It was also known that fines were not imposed on Stefano Pioli, Milan coach. However, the Italian Football Federation suspended Rebic for one match. He simply returned to action in the match against US Lecce because his penalty was only applicable for the Coppa Italia Tournament. His suspension will be applicable in the next season.