Dutch midfielder, and star of Manchester City's epic EPL campaign in 2012 Nigel De Jong has made some candid confessions about his relationship with Roberto Mancini, then manager at the club. Notorious for fiery temper, and playing the game with passion, De Jong admitted he met his match in Mancini. Speaking to the makers of a documentary film on the club, he claimed City's change room during the Italian manager's time there often looked like a 'Clashing Zone'.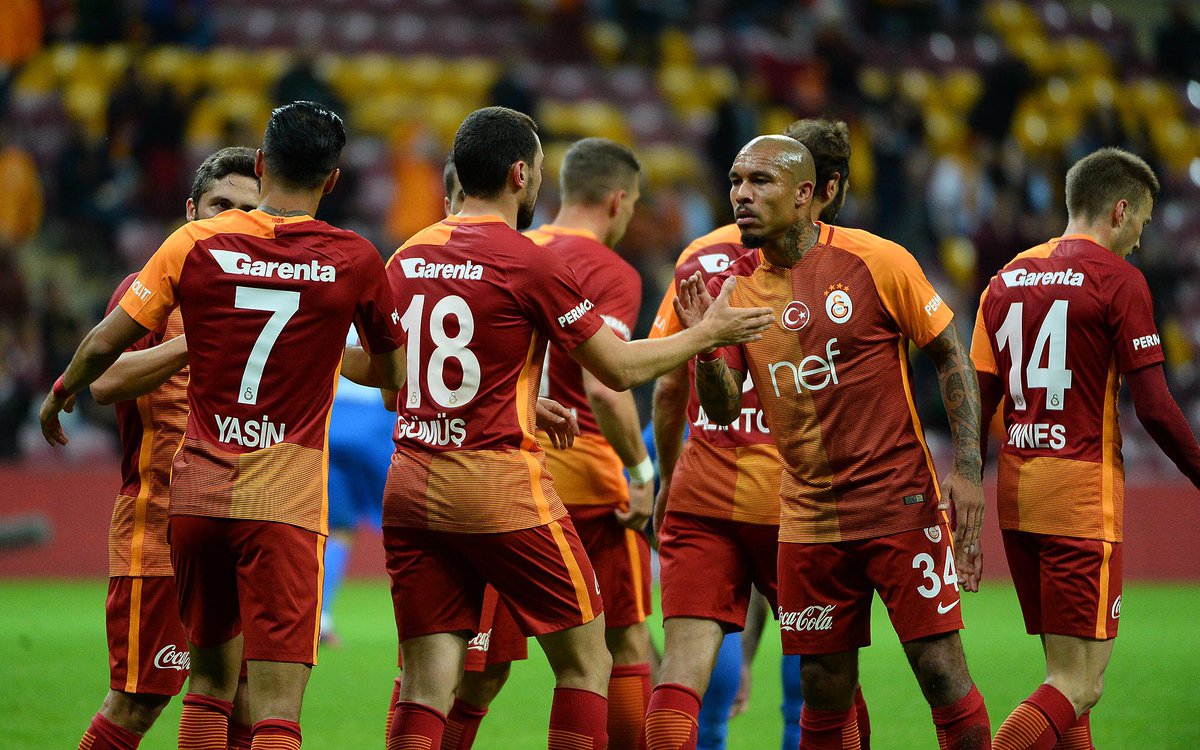 The admission hasn't surprised commentators and pundits of the game as both De Jong and Mancini are very passionate about their roles. In addition, the two carry big egos and don't hesitate to express their love for the sport and team. The former City player was in a virtual conversation for the documentary along with former club teammates Joe Hart and Edin Dzeko. A beIN Sports production
The film is titled Man City: Class of 2012. It traces the incredible
rise of ManCity which won the Premiership in 2012. It was the year they pipped Manchester United to win the coveted title. During the course of the conversation, De Jong who is known to have often earned the referee's wrath for his erratic temperament on the field said that he enjoyed a love-hate relationship with his Italian boss, he admits both had a 'Big Ego and a Big Mouth'.
De Jong was signed up by the City's owners when the club was under Mark Hughes. Mancini replaced Hughes in 2009 and 3 years later, Manchester City lifted the Premiership title. The same year Mancini led the club to victories in the FA Cup and Community Shield.
Even though the firebrand Dutch midfielder has talked about his bitter working relationship with Mancini, he also gives his then Italian boss credit for keeping the team together and motivating them to march to the top of the podium in 2012.