Manchester United forward Marcus Rashford could have a significant role to play if the club is to conclude a summer deal for Borussia Dortmund star Jadon Sancho.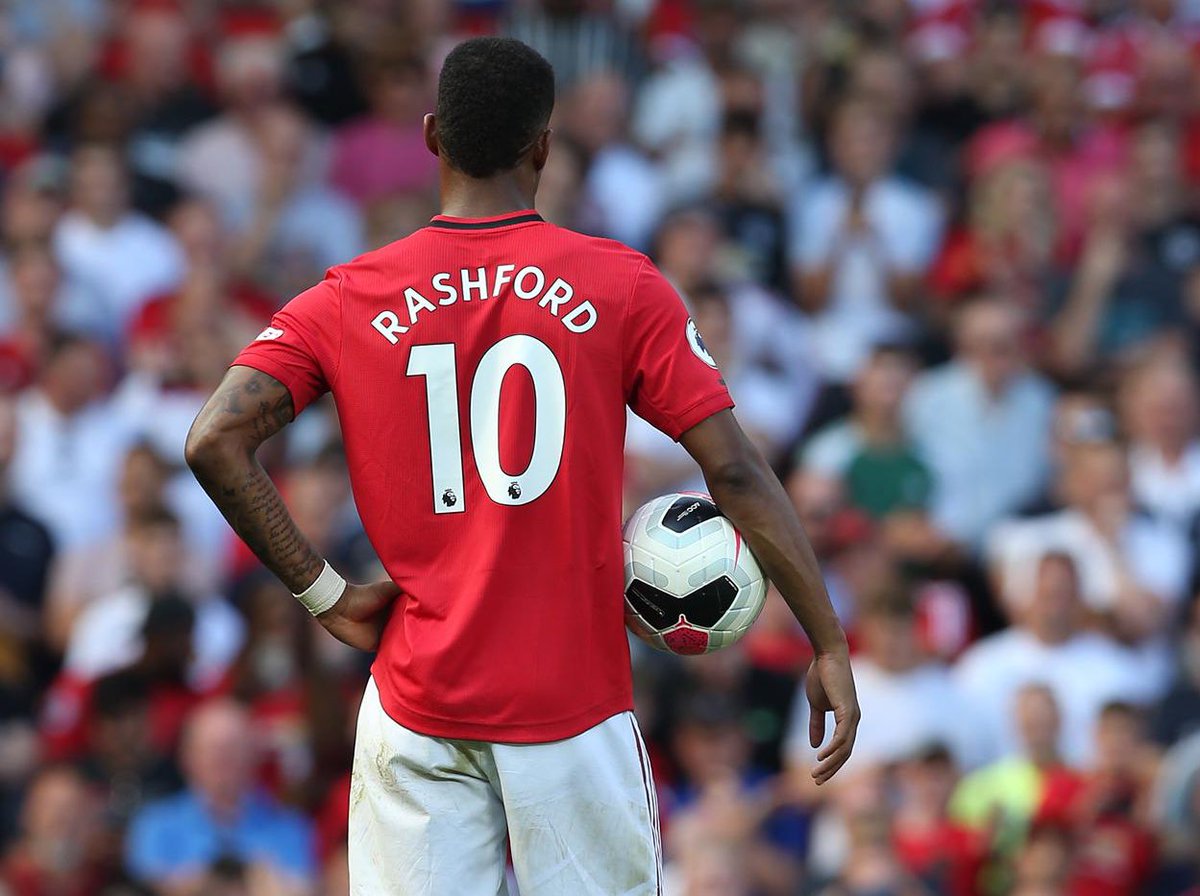 Players have a significant impact on other players when they are deciding their next move, friends who can give them the inside track, tell them why it's good, give them a reason to join and offer an immediate familiar face once they do.
Rashford can be just that for Sancho
. The pair are already friends and are openly pally when they get together on England duty. At 22, Rashford is something of a mentor and guiding light for 20-year-old Sancho as he too begins to approach superstardom.
On Wednesday morning, Rashford wished Sancho a happy birthday as he left his teenage years behind. Rashford also tweeted Sancho among a handful of people as he searched for more support for charitable organization FanShareUK to ensure that children from struggling families remained fed while schools were closed due to coronavirus.
The relationship between the pair may come in handy when the summer transfer window, and it may sway the deal in the favour of Manchester United.
United legend Patrice Evra have also Joined the voices to convince the sort after player to choose United over other interested parties. The former France international revealed that United will be the best place for the former Manchester City player to continue his development.
Borussia Dortmund will demand an excess of £100 million for the player in the summer. Alongside Manchester United, Real Madrid and Chelsea have also registered an interest in the player. It will be a three-horse race when the transfer window opens in summer. Man United fans will hope the relationship between Rashford and Sancho will play a part when the player finally makes the decision about his future.