The German superstar is certainly not having the best time of his career as there is a cold war between Mesut Ozil and Mikel Arata. Arata has left Ozil out of his Premier League squad due to his lack of performance but at the same time, they are not releasing Ozil to play for any other clubs. But the football experts are warning Mikel Arata to review his decision as it may bite him back in the field. The German goal machine has gifted Arsenal with lots of moments of pride.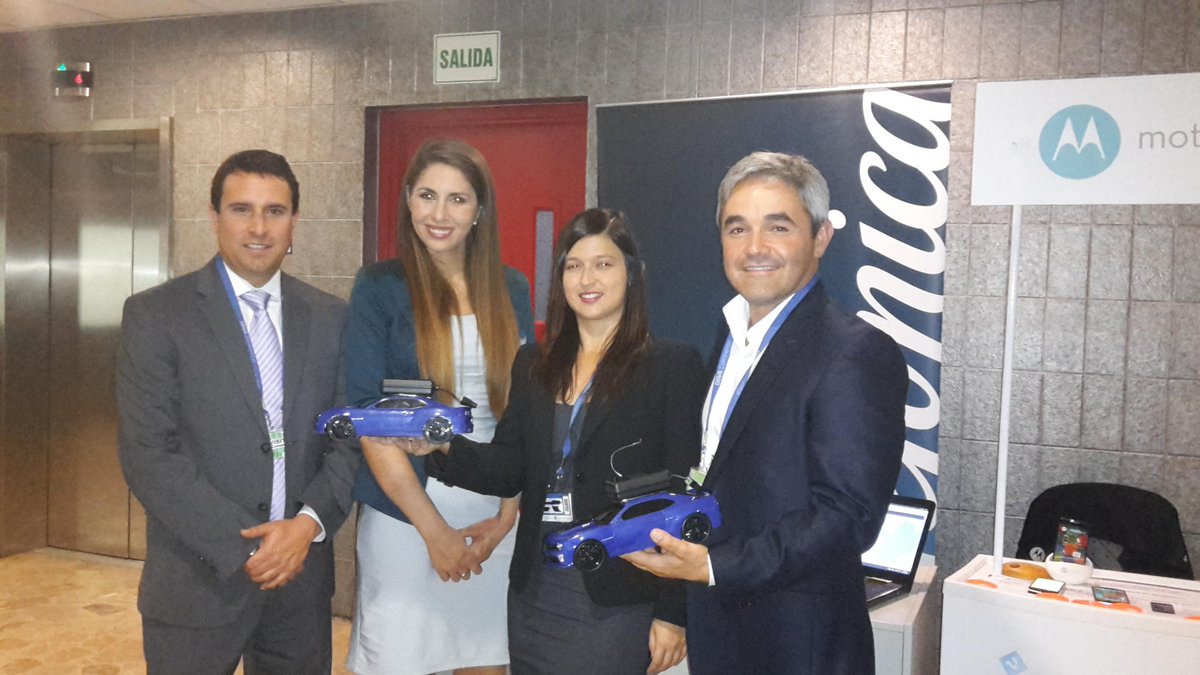 He was taken by Arsenal from real Madrid in the year 2013 and now he is facing questions on his responsibilities to the team. Ozil helped his club to win four FA cup trophies in his tenure of 6 years and he became one of the key players for the gunners.
The omission of Mesut Ozil from the squad of English Premier League
as well as Europa League has broken the heart of the German playmaker along with his fans' too. He declared that this was something very much unexpected for him and it disappointed him very much. Upon this matter, the former Man City star Nigel de Jong has warned Mikel Arata that the decision may backfire on him and he may have to pay for this. Arata has forbidden Ozil's entry to the field for his team which may cause serious damage to the playmaking capacity of the team. He also added that
Ozil has left his best form behind at the age of mid-'30s but he is still the best player in his day. Though Arsenal had plans to sign a playmaker Houssem
Aquar to fill in the empty place of Ozil, they ultimately failed. But all the experts are beside Ozil who deserves some better response definitely.