During a match between Ajax and PSV, from the Amsterdam side, Mazraoui had been sent off for a high foot which hit the face of Angelino. If you remember the famous kick of Nigel de Jong in the chest during the final of World Cup final, you will find Mazraoui's kick quite similar to it.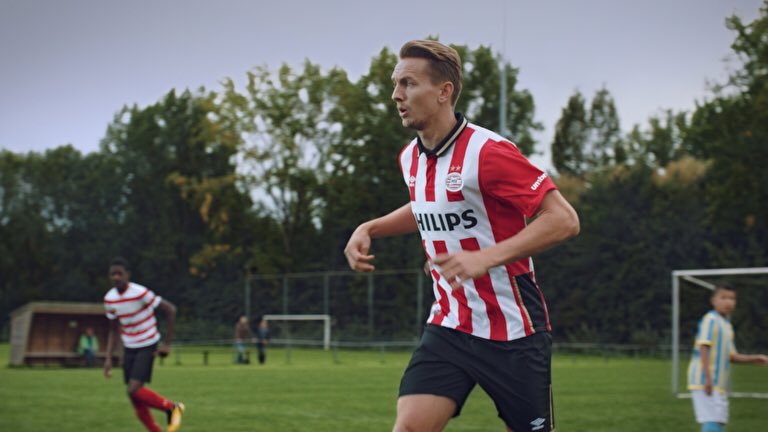 The tackle by the Ajax man wasn't calculated and he was a given a red card. However, the referee had to consult the VR prior to taking the decision. It was Luuk de Jong who made the score 1-1 just within thirty seconds before the match was dismissed. However, Ajax kept attacking and won by 3-1 due to the goals scored by Neres and Tadic.
Mazraoui had initially been given a yellow card from Bjorn Kuipers, the referee. Nevertheless, as per the advice of the Video Assistance Referee, the yellow card had been withdrawn. After this, he had been sent off with a red card.
The right-back is not going to come into action in the following week. He is going to miss out on FC Emmen's Eredivisie. As a matter of fact, he has also been suspended for Willem II. Mazraoui is going to miss the first game against Juventus in Johan Cruyff Arena which is going to take place on 10th of April against Real Madrid. He had also received a yellow card during the Champions League. This means a suspension of one game.
Mazraoui had made his debut for the team in 2018's February. It is since then that he has turned out to be the fixture of the squad. He had said that he has learned a lot after joining the team and that he came to learn a lot about his body.