Dutchman Nigel De Jong has pointed to the lack of communication as the main reason why Premier League giants Liverpool were beaten by Real Madrid in their quarterfinal clash in the Champions League.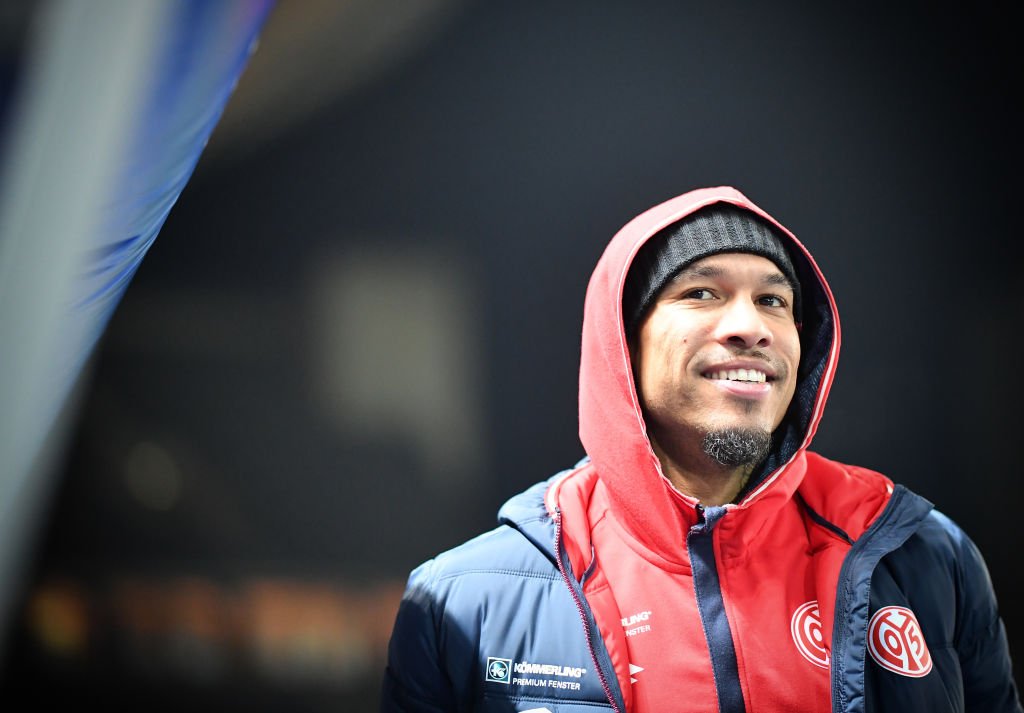 Ex-Manchester City and Ajax Amsterdam defensive midfielder De Jong was on BeIN Sports to analyse where the Reds got it wrong against Real Madrid in the first leg of their quarterfinal tie. According to him, it was all about communication in the Liverpool defence as he singled out right-back Trent Alexander-Arnold was his poor defensive showing during the game which ended 3-1 in favour of the home team, Real Madrid.
Real Madrid took full advantage of the poor defensive showing pointed out by Nigel De Jong to win 3-1 in the first leg earlier this month with Brazilian international Vinicius Jr. getting two goals for the Spanish champions either side of the break.
Vinicius played his best game of the season for Real Madrid and his contribution played a big part in pushing his team into the semis ahead of Liverpool.
Apart from Vinicius, Spanish international winger Marco Asensio was also on target for Real Madrid, while Liverpool talisman Mohamed Salah was the recipient of the only goal scored by the Premier League outfit.
Nigel De Jong revealed that England international Trent was at fault for one of the goals conceded by Liverpool which highlighted their lack of communication at the back.
Liverpool have produced several Champions League comebacks down the years but they were unable to add another one to the list against Real Madrid. One would like to think that it might have been different if the crowd was at Anfield for the second leg which ended in a goalless draw.
The second leg result from last week Wednesday ensured that Real Madrid book their passage into the semis where they would face another Premier League team in Chelsea for a place in the final. In the other semi-finals, European moneybags Manchester City and PSG face each other.