Nigel de Jong, the 33 year old midfielder was in the Middle East on 30th July as he would join his new side Al Ahly. De Jong became a part of AC Milan for £3.5 million, which further increased to £5 million based on his appearances as he signed a deal for 3 years. De Jong made his debut appearance in September 2012 against Bologna De Jong as he achieved his 1st goal in a 3-2 loss for Milan against Lazio in October 2012. In 2014, he scored his 2nd goal again for Milan and it was the victory goal against Internazionale at the San Siro. In 2015, there was an announcement made by Milan that he has agreed to sign the contract towards the extension of his tenure at the club till 2018.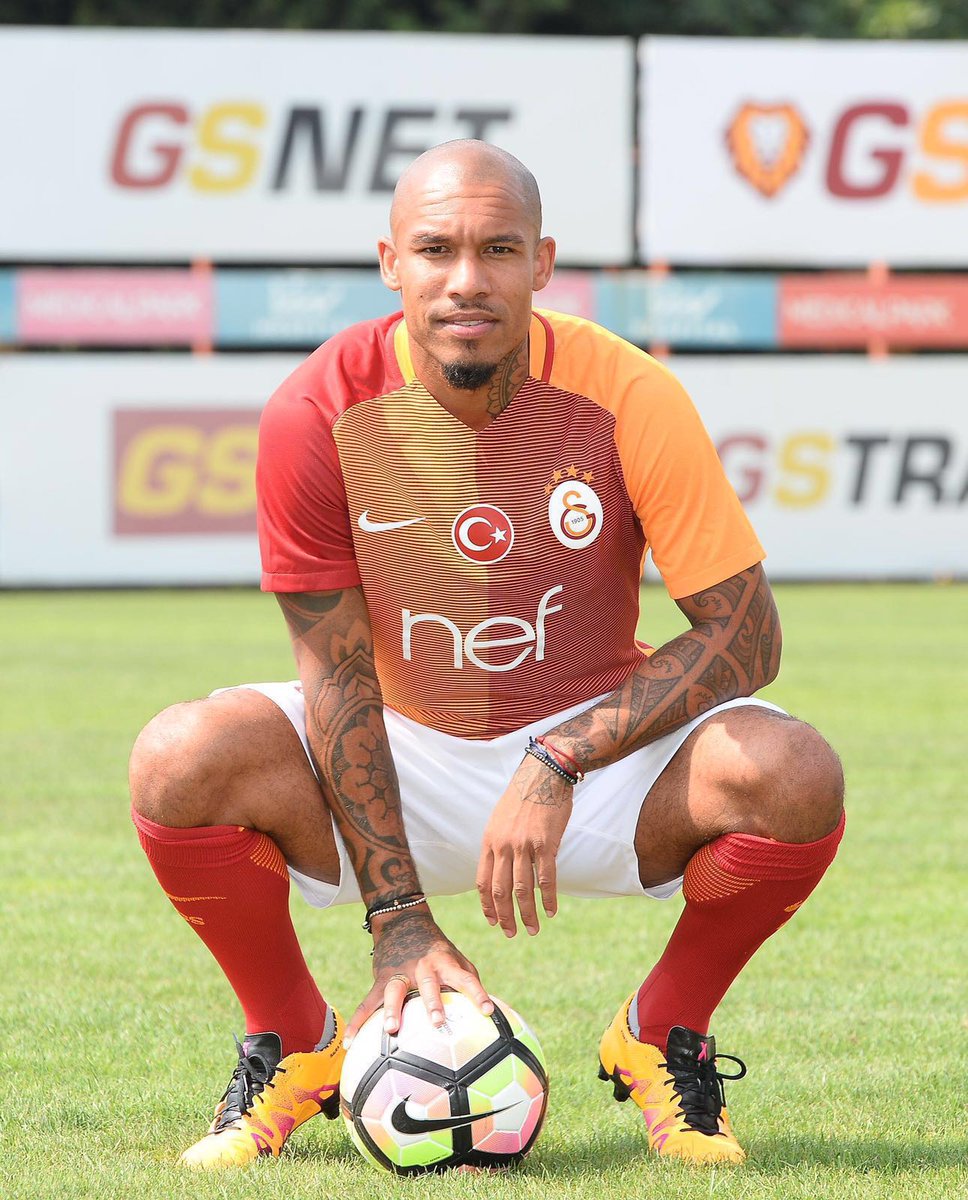 De Jong has signed a deal for one year and may extend it for one more year. The former Ajax AC Milan and Manchester City midfielder has been an independent agent after he left German Bundesliga Mainz 05 towards the end of the season. Nigel de Jong has also represented Hamburg, LA Galaxy and Galatasaray in the past and would now join his 8
th
 club which is Al-Ahly.
Al-Ahly made an announcement last week regarding the club's non participation in the International Handball Federation Super Globe. The match will take place in Qatar in October next year. The decision of the club was announced after an invitation was sent to the club by the Egyptian Football Federation to take part in the tournament. The 11
th
 edition of the competition would be the 2018 IHF out of which 9 of it would be hosted by Doha and the remaining 2 would be done by Vienna and Cairo. Thus, the entry of Nigel De Jong at the club will certainly do well for the club.