Nigel de Jong has said he hopes to sit down with Xabi Alonso one day and laugh at the brisk tackle he made on Spain's international world championship in 2010. He said this in public and everyone is interested to know about the incident. So, here are the complete details. De Jong the midfielder from Dutch avoided being sent out for the challenge, but insisted that there was no evil and that Alonso, whose Spanish team won the match with the score 1-0 to secure the World Cup ended up having the last good laugh.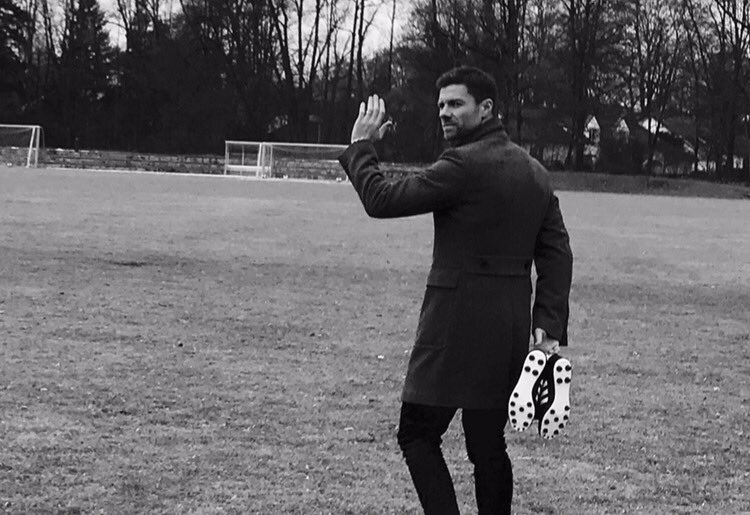 "I just wanted to play the ball – that was my only focus at that time," he said this in an interview to the media. I did not see Alonso, because he was on my blind side. I did not expect to be sent out at the time because I felt it was obviously an unfortunate incident." He added.
"I was lucky that an English judge [Howard Webb] was responsible because he had seen many tough challenges in the past.
I thought he would give me the benefits of the doubt because I immediately picked up my hands.
" De Jong continued saying that: "We have seen each other, but we have never talked about that
moment and never discussed
that – it is just a moment in the history of football. We play a contact sport, and sometimes you get red to a lesser challenge.
"The event came all over the world, so it became very attentive and talk of the matter. Maybe one day we see each other, have a beer and laugh at it. In the end, he won the game. I think he had the last great laugh."