Ex-Netherlands international midfielder Nigel De Jong has been impressed with the form of newly signed Paris Saint Germain (PSG) player GeorginioWijnaldum for the Dutchnational team at the Euro 2020 tournament. Wijnaldum has been one of the leading lights at the tournament being hosted by 11 cities in Europe.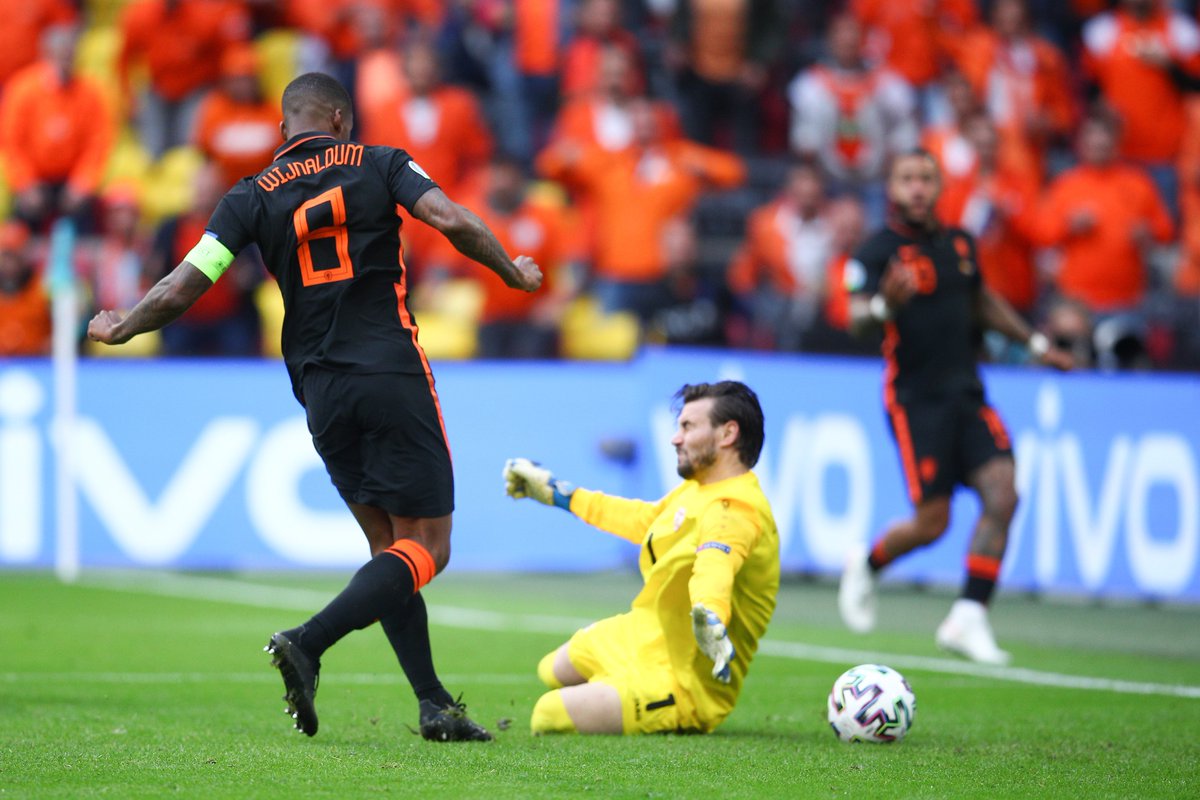 Nigel De Jong praised Wijnaldumfor his form at Euro 2020 while he was doing his punditry job at ITV. Former Ajax Amsterdam and Manchester City midfielder Nigel De Jong has been involved in the Euro 2020 coverage at ITV. According to him, Wijnaldum is one of the most underrated players in the world and that he deserves more credit that he gets.
Netherlands manager Frank De Boer has turned to Wijnaldum as his skipper for Euro 2020 in the absence of Virgil Van Dijk. Liverpool defender Van Dijk missed the majority of last season as a result of a serious knee injury and he opted to stay at home to recover well in time for Liverpool pre-season this summer rather than represent the Dutch team at Euro 2020 when he's not fully fit.
Wijnaldum and Van Dijk have been teammates for more than three years until the former decided to leave the club at the end of his contract this month. He has already agreed a deal to join French giants Paris Saint Germain (PSG) on a free transfer.
Former Newcastle United midfielder Wijnaldumscored the first goal for the Netherlands against Ukraine at the ongoing Euro 2020 tournament on the way to a 3-2 win in the Group C encounter. He didn't score in the second group match, a 2-0 victory over Austria. In the final group game for the Netherlands, Wijnaldum scored twice in a 3-0 win over North Macedonia to take his tally to three goals at the tournament.