Former Liverpool, Real Madrid and Bayern Munich star Xabi Alonso has opened up on the infamous tackle he received from Nigel de Jong in the 2010 World Cup final. The Spaniard said the tackle left him shaking.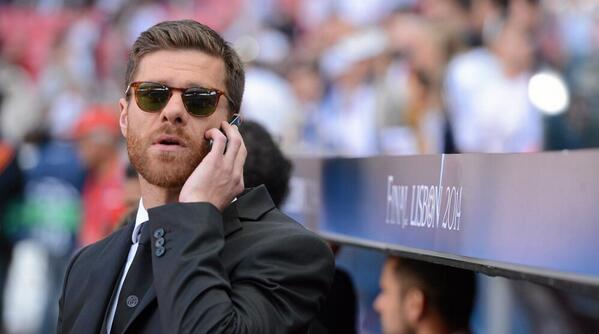 The retired footballer said he managed to continue following such a tackle but he was glad that his team emerged champions. Alonso said it was difficult to continue after the challenge but the importance of the occasion kept him on until the end of the game. He revealed that he would not go off the field for anything as it was the World Cup final despite the "extreme pain" in his chest.

"It felt like my body had been torn apart and then not put back together properly. There were a couple of stud marks but nothing else, as the impact was right on my ribcage."
The horror 'kung fu' tackle affected him so much that he could not fully celebrate the title win after Andres Iniesta won it. Howard Webb has been hampered so much for showing De Jong only a yellow card for such a poor tackle.
The Referee has admitted many times that he got the call wrong and that he should have sent the player off. The former police officer said his friend in the force claimed the tackle deserved more than a red card, maybe an arrest.
The incident also fuelled the call for Video Review in modern games so players could not escape such an action. The infamous incident also helped Webb decide to be at the forefront of video technology in football today. He remains one of the most respected icons in VAR technology today.